General Contractors' and Project Managers' Preferred Choice
Post-Construction Cleaning - Schools, hospitals, libraries, and more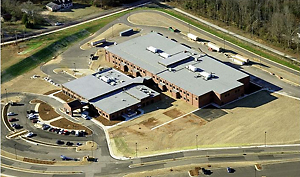 The Right Place at The Right Time!
Facilities to Perfection® has developed a streamlined system for cleaning your properties. We totally understand the importance of settlement dates, as well as the cosmetic detail needed to produce your finished product.

We understand that our trade is omitted from the initial bidding process. We can deliver a finished bid today! No-hassle bids prepared quickly.

When time is of the essence, Facilities to Perfection® can work around the late schedules of other contractors. We will work around the clock, including weekends and holidays, to bring the job in on time and get the job done right the First Time... Every Time.
Guaranteed wage compliant, if required
All workers documented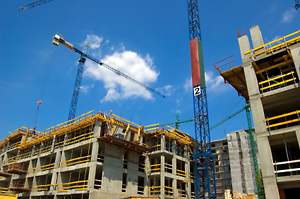 Customer Service During Punch-Out
Facilities to Perfection® has a total package of comprehensive service available.

From Flood Clean-up to Carpet Cleaning... From Rough Cleaning to Touch-up...

Facilities to Perfection® adds Peace of Mind to your busy schedule.

That's why we lead the industry!
Commercial Cleaning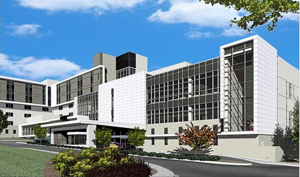 Professionalism
Facilities to Perfection® understands the importance of your company's image and office appearance. We believe that our trained professionals can provide you with the highest level of performance on a consistent basis. Facilities to Perfection® uses a superior system of labor management which prevents deterioration in the quality of service.
We view our business relationship as a team effort to help your company maintain its high image.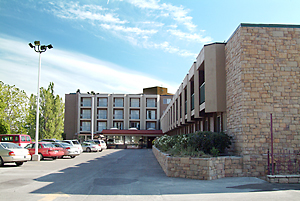 Efficiency
We can design a detailed program in writing - complete with a Task and Frequency Chart on when items are scheduled to be cleaned and a detailed Labor Cost Breakdown. MTP uses a systematic team cleaning approach that will be cost effective as well as consistent and efficient over the long term.

Facilities to Perfection® is exactly what you need to solve your janitorial concerns.
Floor Maintenance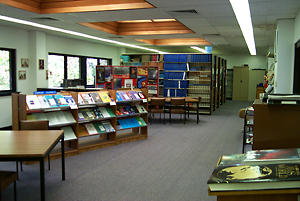 Carpet Cleaning
Carpet cleaning is a serious issue. Protecting your investment in your floor coverings can be achieved with Facilities to Perfection's customized maintenance program. Whether you require annual, semi-annual or monthly service, Facilities to Perfection® has a cost-effective program for you. We will return the luster to carpet and extend its useful life with our dual cleaning process.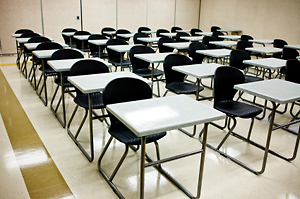 Floor Stripping and Refinishing
Proper floor maintenance is the key to extending the life of your tile floors. Facilities to Perfection® can provide you with the professional service needed to remove old finish and replace it with a high-grade poly-thermal finish for long wear. You will be amazed at how newly-cleaned floors will affect both co-workers and clients. Facilities to Perfection® makes the difference.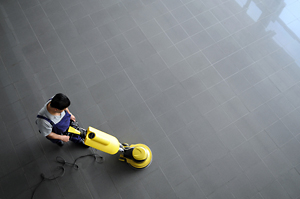 Power Scrubbing
Power scrubbing can clean and restore grouted tile floors neglected by ordinary nightly mopping. Our special grit brush power scrubbing process will remove years of built-up grease and dirt that has been liquefied and imbedded into the grout. All of our selected chemicals are enviromentally safe and comply with Federal Government guidelines. Power Scrubbing is a specialized cleaning area not offered by most cleaning contractors.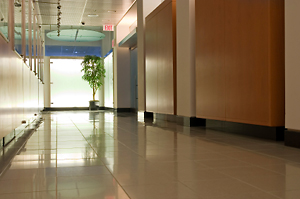 High Speed Floor Care
Facilities to Perfection® will bring your floor finish to a resilient shine that will reflect the high company image you are seeking. Our floor process will truly create a clean working environment and show your clients that your firm is dedicated to efficiency. Facilities to Perfection® wants to show you how our international floor care experience will be a positive reflection for your clients.
Window Cleaning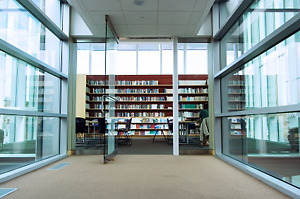 Professional Staff
Superior Customer Service
Cost-Effective Pricing
Insured and Bonded
State-of-the-Art Equipment
Quality Assurance
Facilities to Perfection® does a large volume of window cleaning throughout our system in all types of weather - year round.
Dependability you can rely on... Time after time.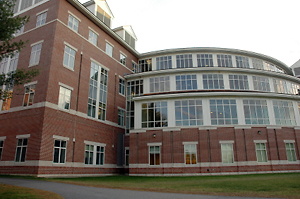 We strive hard to meet your expectations. Facilities to PerfectionŽ is an international company that stands behind its name.

We've cleaned windows of every type and description since 1980. Your next step is to call and schedule your appointment.
One Call Cleans It All!®
1-800-648-6243